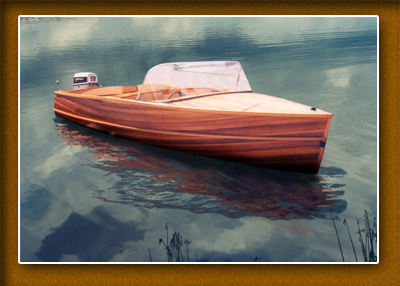 Kipawa


This model is similar to the Georgian Bay model , but is smaller
and lighter for more ease in handling and trailering. Standard
equipment includes flat plywood floor boards, tiller seats, and a
6 foot deck. It can be customized with optional equipment to meet
all your boating needs.
Length: 17 ft
Beam: 69 in.
Depth: 30 in.
Weight: 450 lbs
Motor Capacity: up to 75 hp
Basic Price: See price List
For additional pricing see accessories.