Giesler Boat Builders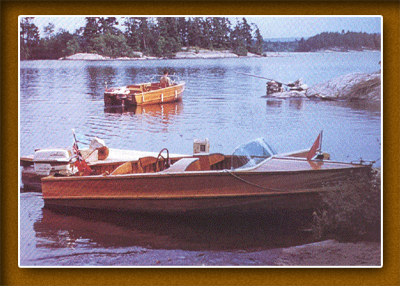 At B. Giesler and Sons Ltd.,
we are proud of our tradition of
building cedar strip boats. We have over
19 models of canoes and boats to meet
everyone's boating needs.
Check out some of the more popular models
on this web site or contact us and we will
send you a free brochure.